Ok for those of you who have read the Manga you know whats going down but for those of you who haven't heres whats going on:
A mysterious, lethal disease is on the loose worldwide, resulting in a catastrophic death rate of humanity, and the increasing rise of attacks, caused by the living dead. People who get bitten die then raise again as "Them."* In Japan, several high school students and a school nurse have banded together to escape Fujimi Private High School shortly after it was attacked by "them."* The group now attempts to figure who or what was responsible for this plague, and in the meantime, attempt to survive the present apocalypse. "Them" can't see but they can still hear and what ever makes a sound they attack. They also seem to stay away from water. Destroying their heads or piercing their brain seems to stop them also they aren't really fast but they surround their victims.
*: "Them" means the zombies.
the rules are:
1. No god-modding.
2.No-one can control another user's character.
3.There can be romance but keep it PG-13.
4.There can be cussing but as with the romance keep it PG-13.
6.Keep you characters human please. what i mean by that is ... for exp. no shooting fire balls out of your hands instead make a flame thrower out of... a spray paint can and a lighter.
when making a character list:
Name:
Age:
Gender:
Grade or job: you don't have to be a student you can be an adult
Weapons:(when naming your weapons remember these are high school students you can pick up more weapons and more advanced weapons later after you escape the school building.)
Appearance:( pictures work fine but if you want you can describe your character too)
Bio: (if you want. its optional but it does help)
For exp. heres mine:
Name: Takashi
Age:17
Gender: Male
Grade:11
Weapons: crowbar and a baseball bat
Appearance: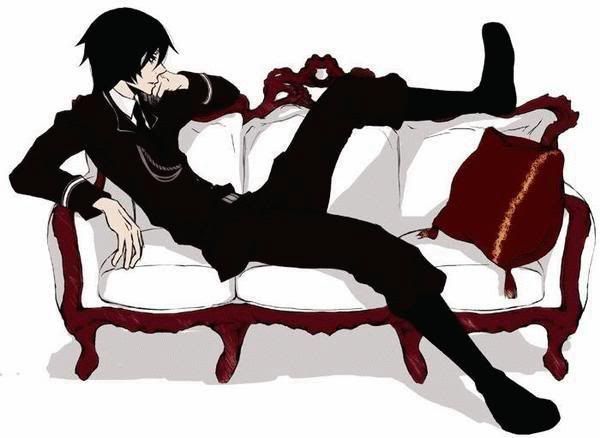 ok so lets start RPing. if you have any questions pm me
also if you want to check out the manga you can read it here:
http://www.onemanga.com/Highschool_of_the_Dead/1/00/