Okie so I wanted to start an rp by myself for once! Alright so here's a bio:
Bio: Starts out in modern day toyko Japan and then all of a sudden a couple of humans fall into Lake Spiral and get sucked into an alternate world (Kinda of like many animes) then they encounter magical creatues. Creatures such as animals, fairys, angels, you name it. Its a magical world indeed anything can happen there. The alternate world is called Land of the Sky and it is ruled by an evil King. Many magical creatures homes have been burned and conquerored.
Okie so heres my characters:
Name: Jake Flores
Age: 22
Race: Human from human world
Bio: He is a college boy and is a hard worker but sometimes gets bored with his normal everyday life. He is quite outgoing and is quite popular with most people. He is usually a nice guy over all.
Apperance: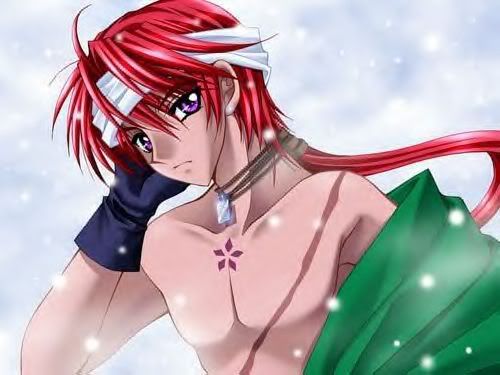 ``````````````````````
Name: Fayrin
Age: 21
Race: Cat
Bio: She is the older sister of Arika, she takes care of everyone in her village and people look up to her. Her family was killed when she was little and all she had was her sister. She is very shy and nice.
Apperance: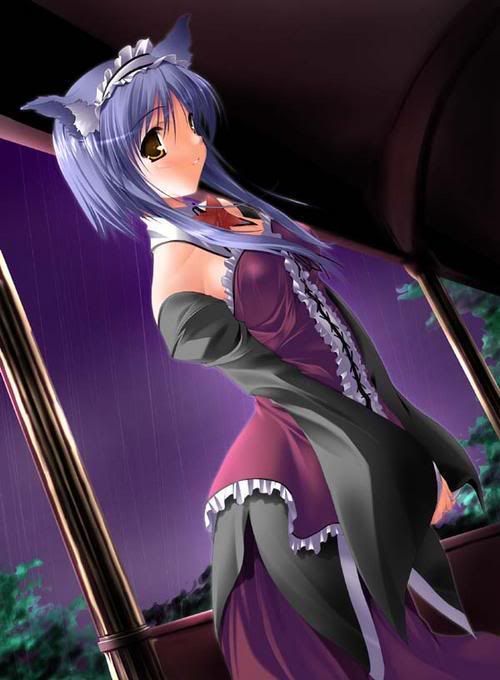 Cat Image:
``````````````````
Name: Arika
Age: 16
Race: Cat
Bio: She is the yunger sister of Fayrin. She helps around the village and loves to go on adventures. She is really outgoing, fun and happy girl.
Apperance:
Cat image: